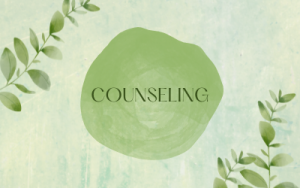 COUNSELING
Individual, couples, and families offered in the state of Georgia.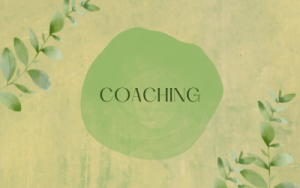 COACHING
If you do not live locally, my coaching services will give you the tools to meet your wellness, business, and personal mastery goals.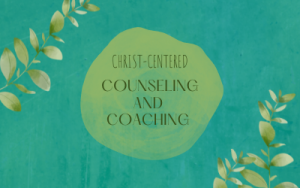 CHRIST-CENTERED SERVICES
This is where Biblical truths meet strong researched based psychological principles to help you "heal…grow…and thrive." Kristia is a psychotherapist/coach that happens to be a Christian (and provide general services if Christianity is not your cup of tea); and a Christian based psychotherapist/coach where there is the Biblical integration.
Want to get scheduled?

Counseling Services Portal.
Use this "Client Portal" button to schedule your appointment for new or existing clients. You will be taken your personal and confidential portal that only I (Kristia) have access to. This will allow you to view my available slots, enter/update your information, and schedule.
____________________________
Rocket
Our best value!
8 Sessions ($110.00 each)
$880
Monthly
4 Sessions ($125.00 each)
$500
Pre-Pay Coaching Sessions.